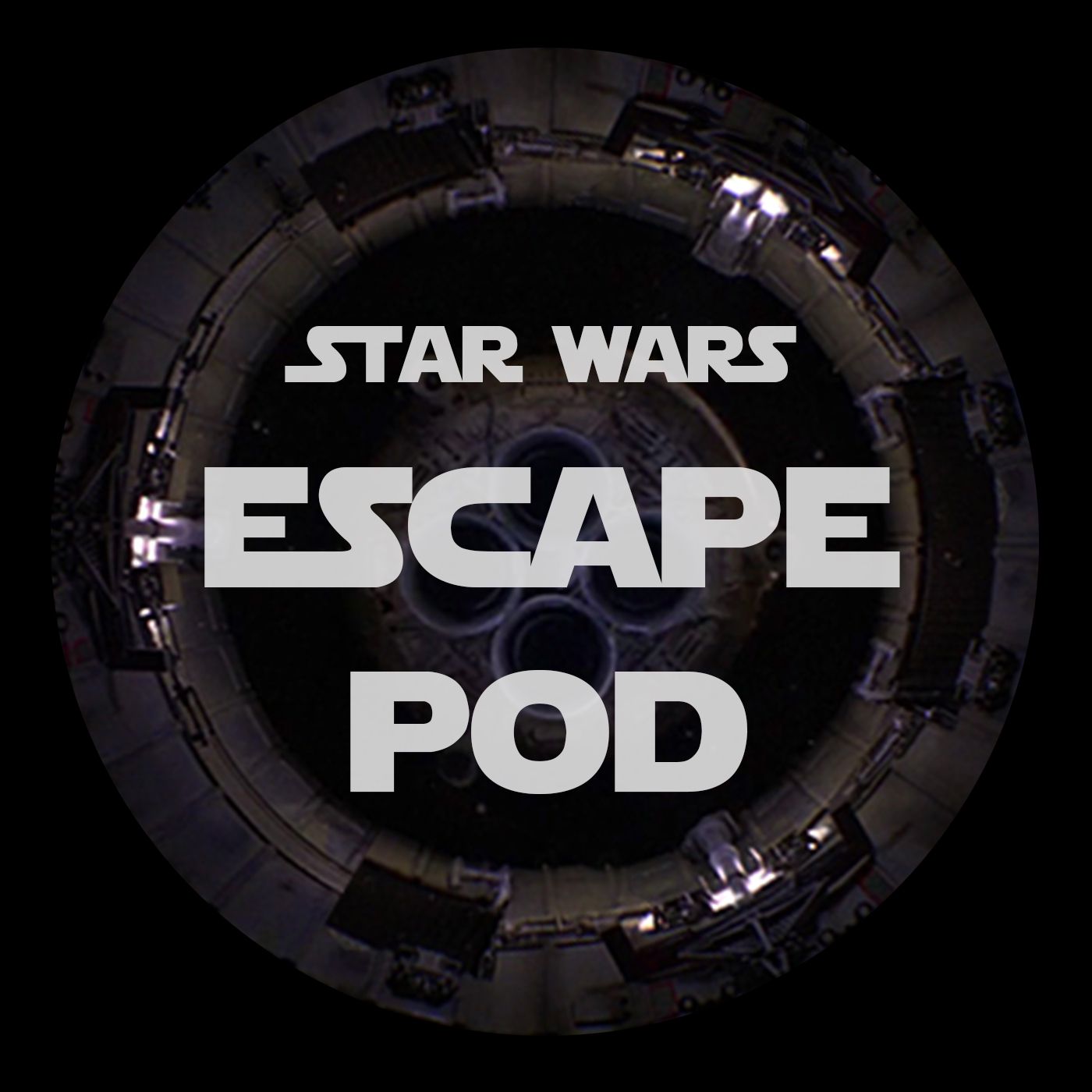 This episode is dedicated to the 40 part chronological sub series on this podcast labeled as "Clone Wars Talk" hosted by Josh and Diego, the chronological walkthrough is the perfect way to watch this series and now is the best time before the next wave of live action series hits Disney plus! If you haven't tuned into that program, scroll back on our old episodes and locate the first one and go from there. 
This episode is also dedicated to any star wars fan who has so far gone without seeing Star Wars The Clone Wars in its entirety or at all.. This is for you, a love letter for The Clone Wars from Star Wars fans, and us here at Star Wars Escape Pod.
From Ahsoka Tano, to Captain Rex, The Mandalorian, Obi-Wan Kenobi, Anakin Skywalker so many stories await you in Star Wars: The Clone Wars. This show can not be missed by any Star Wars fan.
Link to watch the clone wars chronologically:
https://www.starwars.com/news/star-wars-the-clone-wars-chronological-episodeorder
Share
|
Download